📢 NEW PRODUCT ALERT!
Our Deeper Range Extender Kit for Bait Boats will be out very soon! It's a solution for bait boat anglers who need a strong connection between phone and sonar at long distances. Our new product will be slick, easy to set up with no cables or tools required and easy to use.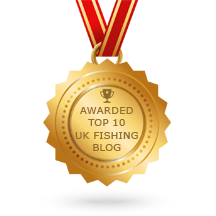 Use my code for 10% discount
The discount code applies to the entire order when purchasing the Deeper Sonars PRO, PRO+, PRO+ 2, CHIRP, CHIRP+, CHIRP 2, CHIRP+ 2. The code is valid in all countries.
CODE = DEEPER-H-9OCSF