Richard Handel Carp Fishing
758 subscribers
Welcome to another fishing adventure, out on one of my water, from small club lakes to large open pits.
Don't forget if you are BRAND NEW here then make sure you…
🔴 SUBSCRIBE for more content
👍🏻 Leave a LIKE on the videos
💬 Get your COMMENTS below
🔔 Ring that NOTIFICATION BELL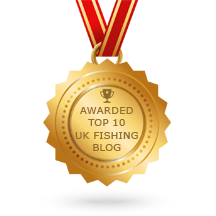 Use my code for 10% discount
The discount code applies to the entire order when purchasing the Deeper Sonars PRO, PRO+, PRO+ 2, CHIRP, CHIRP+, CHIRP 2, CHIRP+ 2. The code is valid in all countries.
CODE = DEEPER-H-9OCSF