I have found some very interesting feature recently with my Deeper, a lovely gap in the weed off the side of a bar.
and the below a hump in the middle of a very weedy area.
These spots would have been extremely hard to locate with out the add of my Deeper.
Richard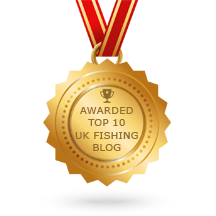 Please subscribe to my Video Diary
Consultant For

Sponsored By