With a couple of hours spare this evening, I popped down the Estate Lake for a few hours.  I will drop in the margins a small bag for a few hours.
The carp were clearly not interested in bait at all, just kicking around the upper levels.
It was lovely to be back out on the lake, it is so picturesque.
Until next time
Richard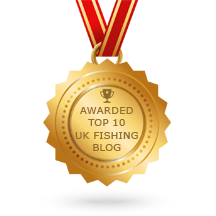 Please subscribe to my Video Diary
Consultant For
Sponsored By