One World Sale Now On!
One World Trading Co.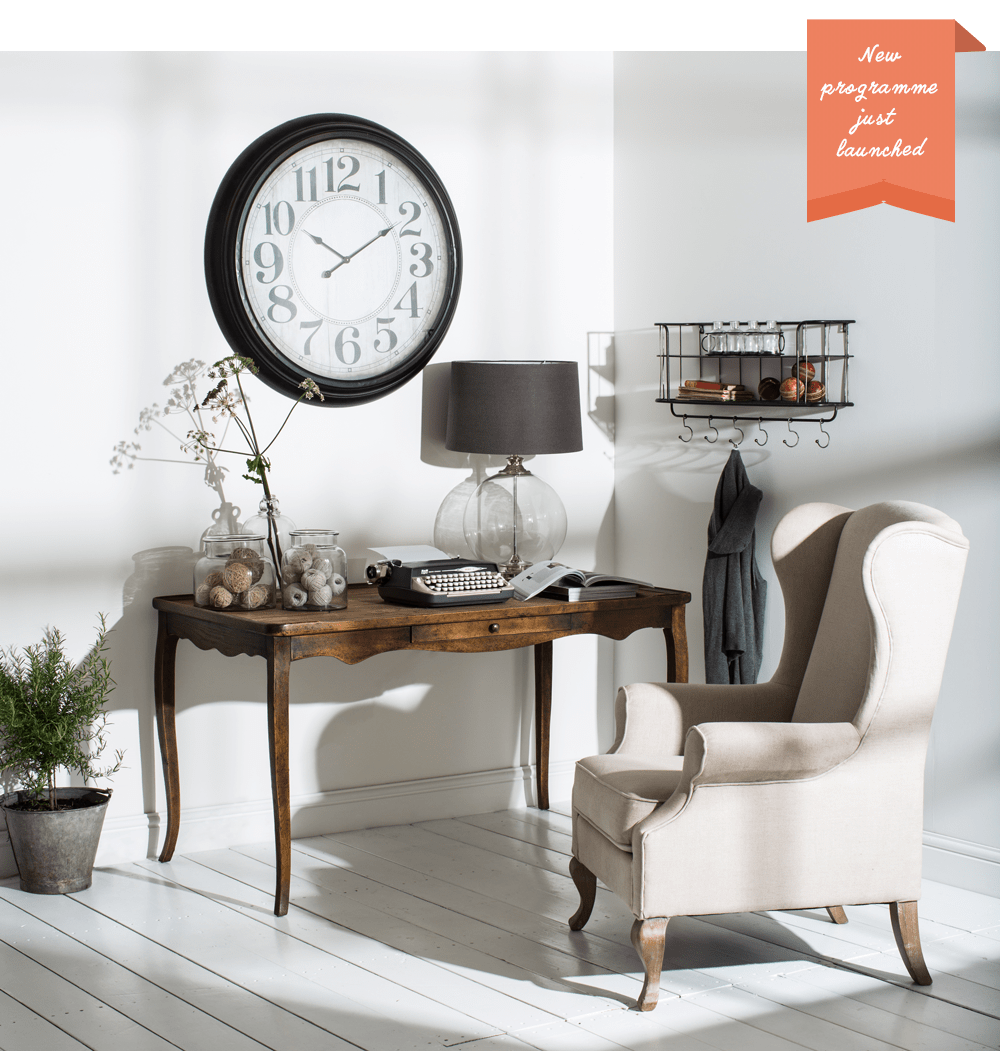 One World Trading Co. offers beautiful things for the home at affordable prices without skimping on quality, customer service or delivery – whilst maintaining a fun and rebellious spirit along the way. We stock over 1500 products, all located in our warehouse on the outskirts of London, England.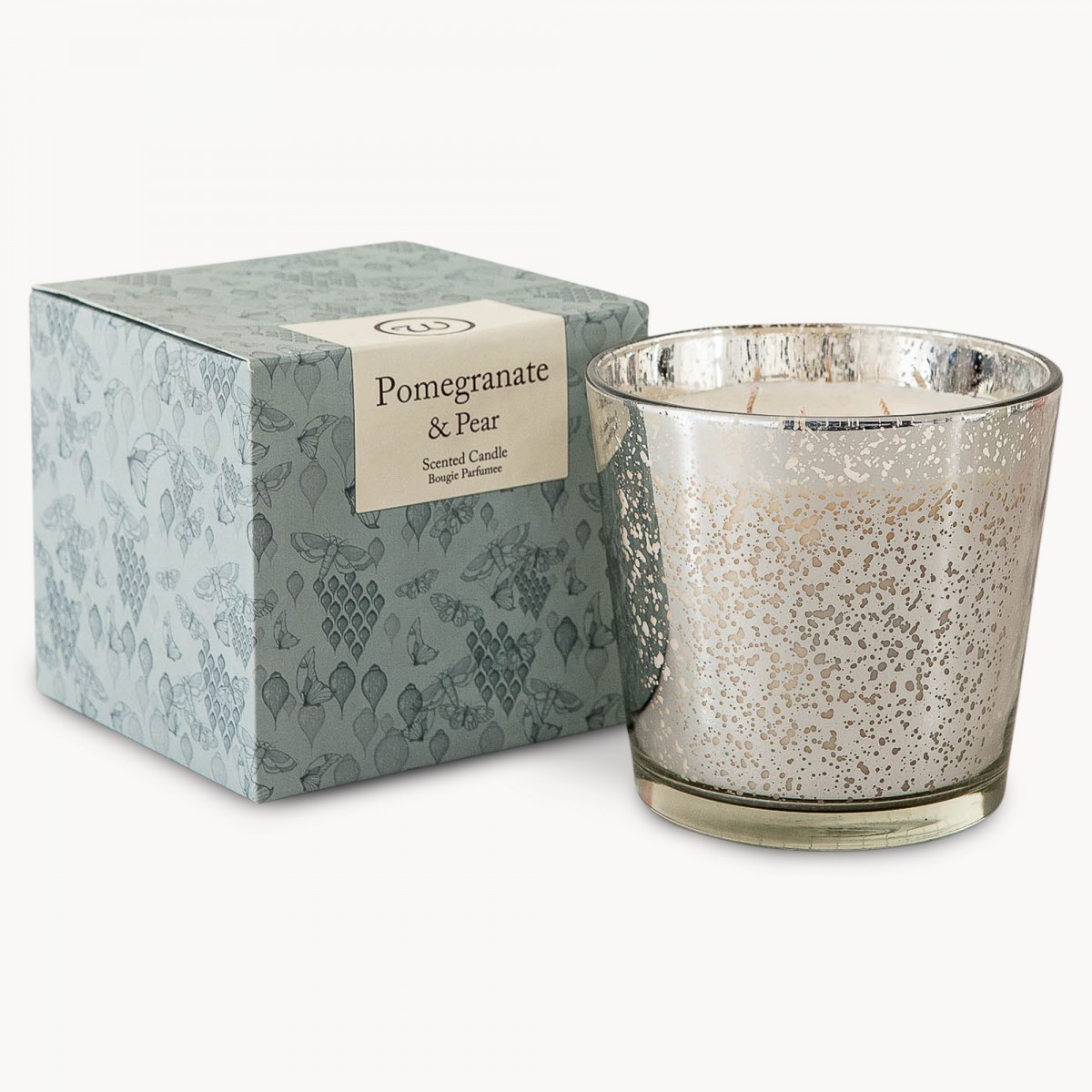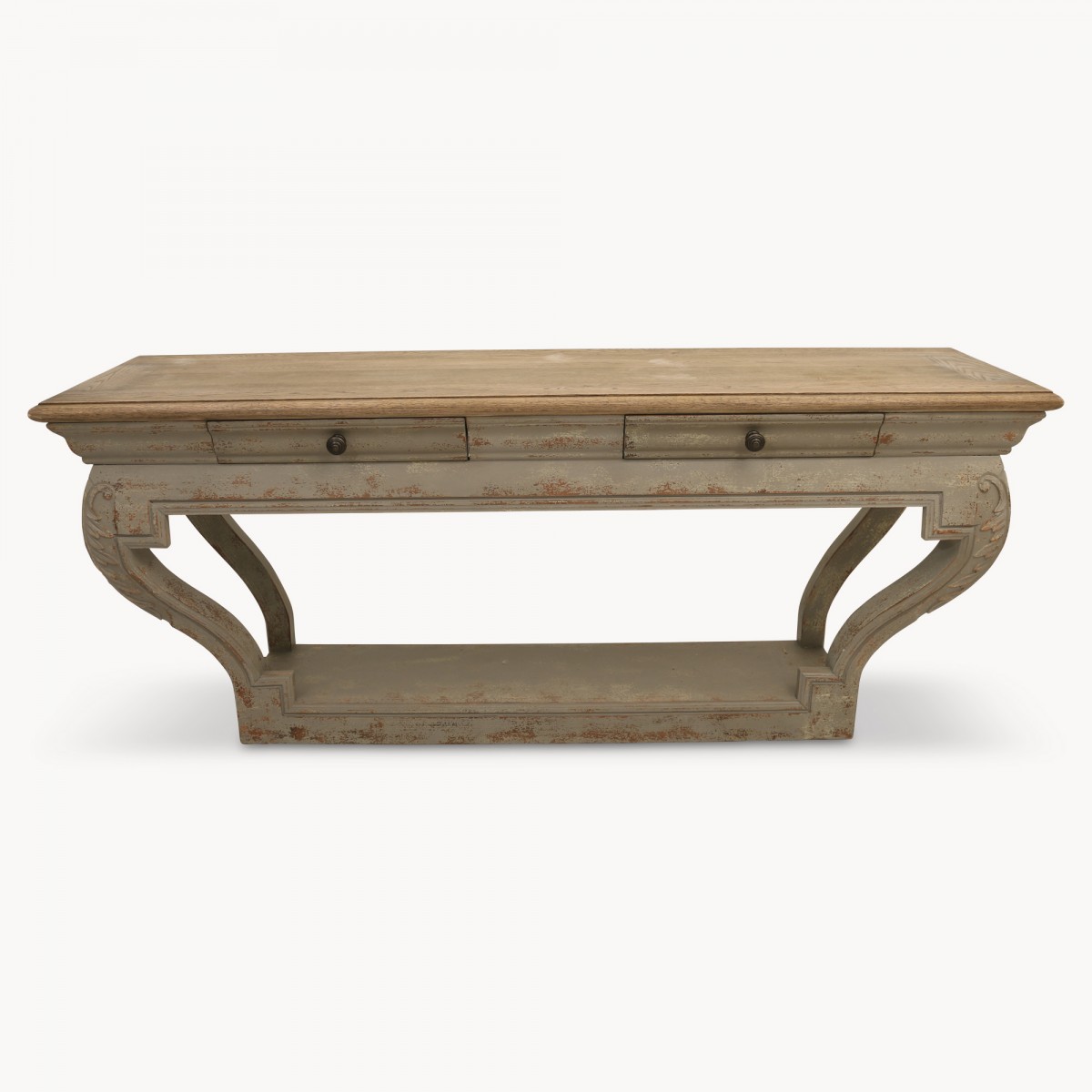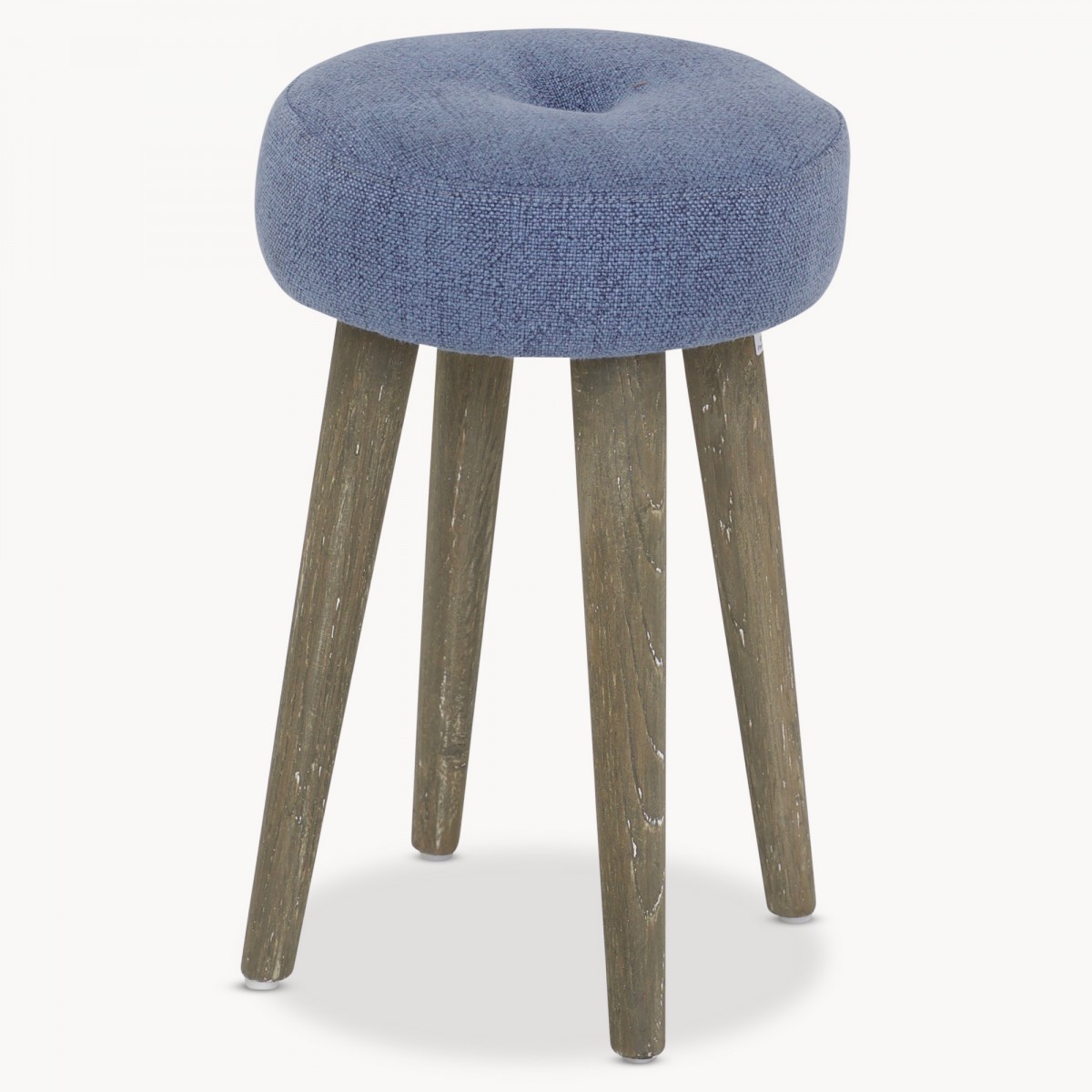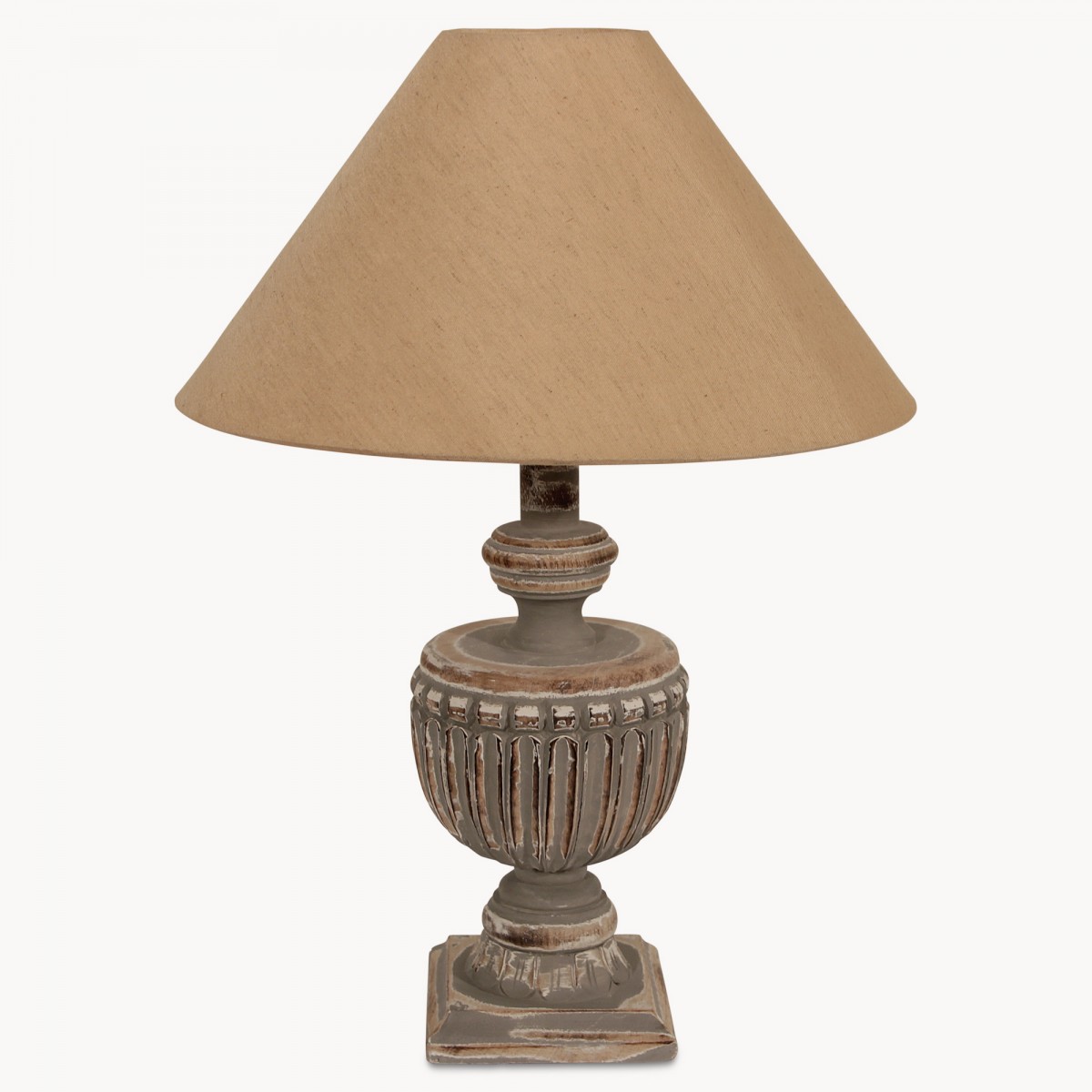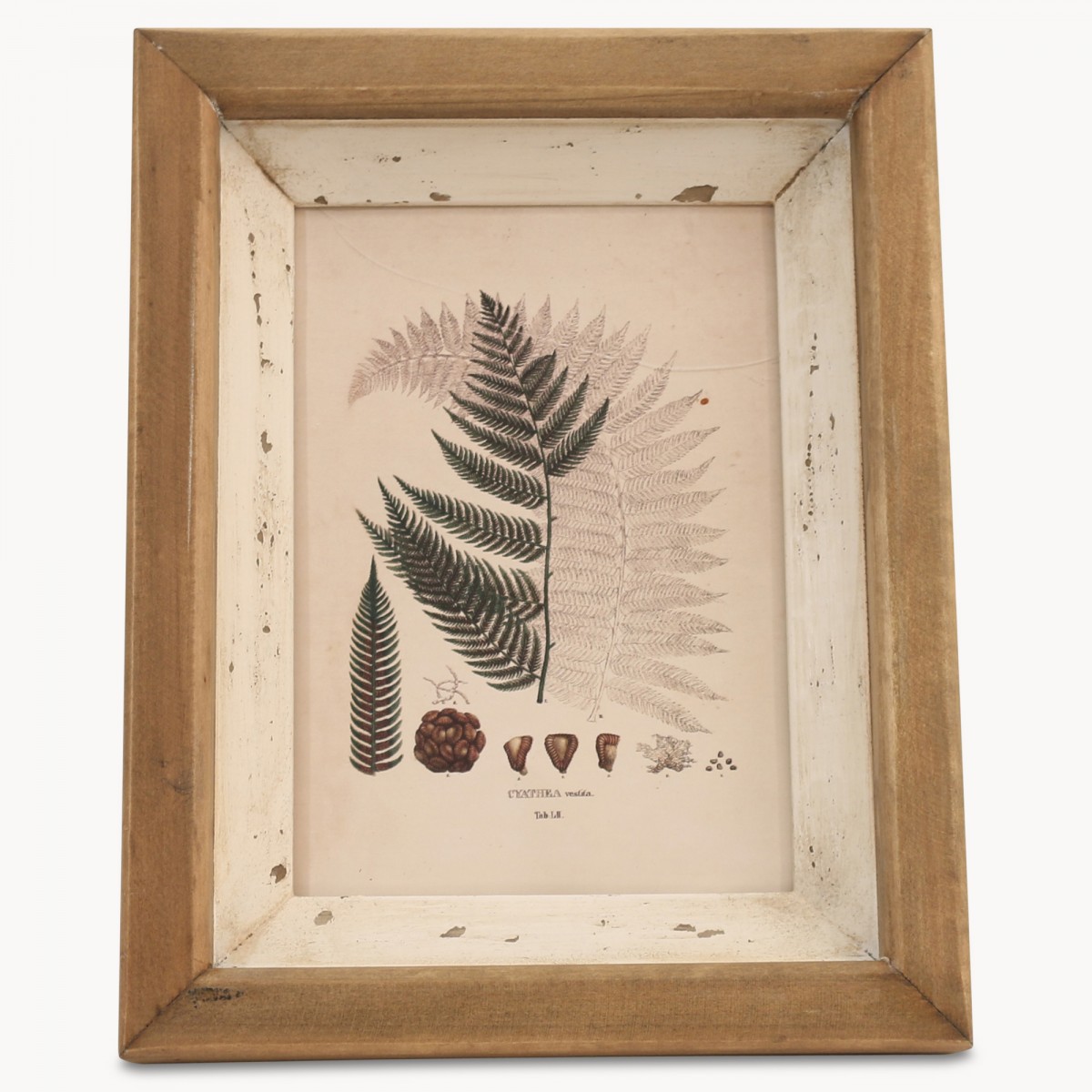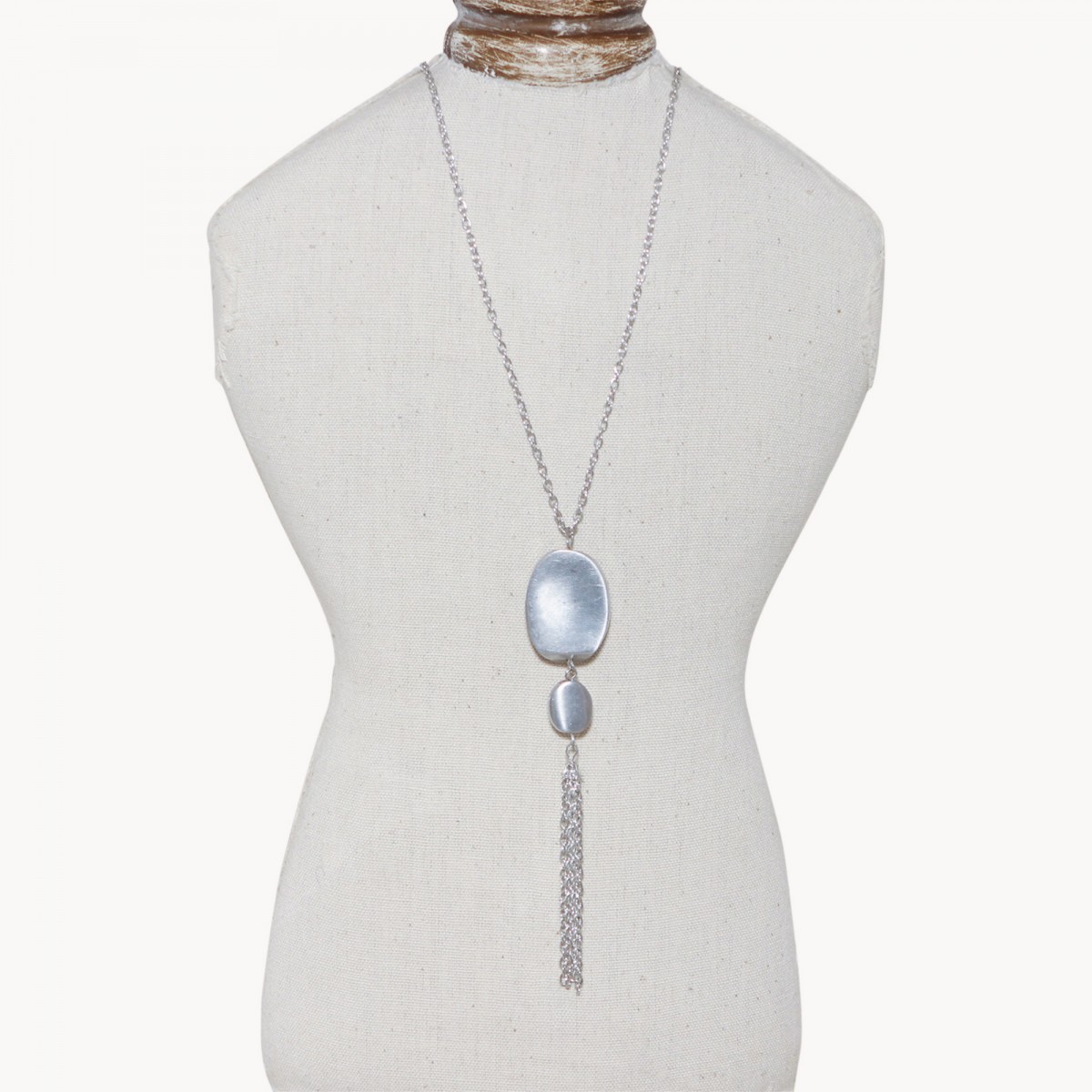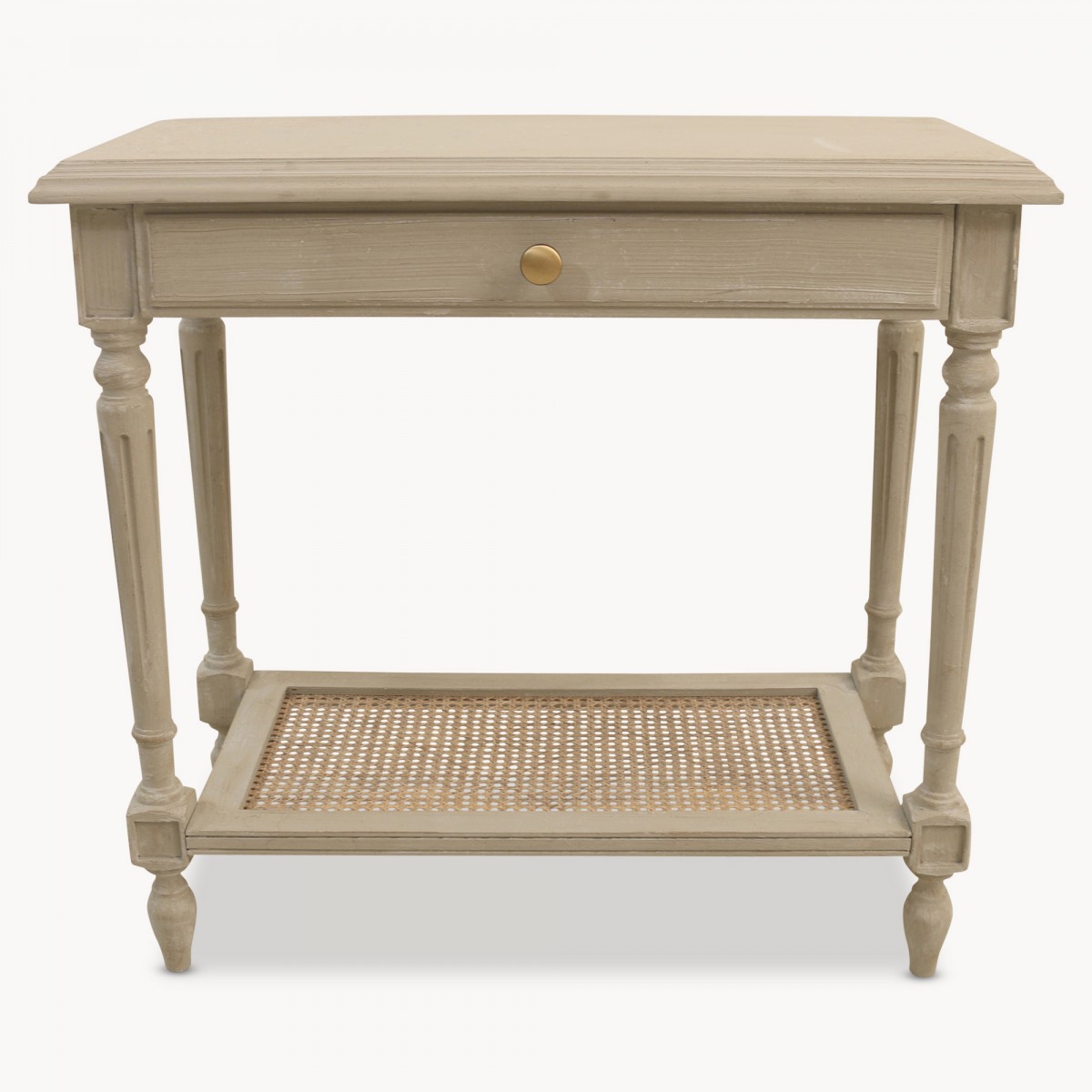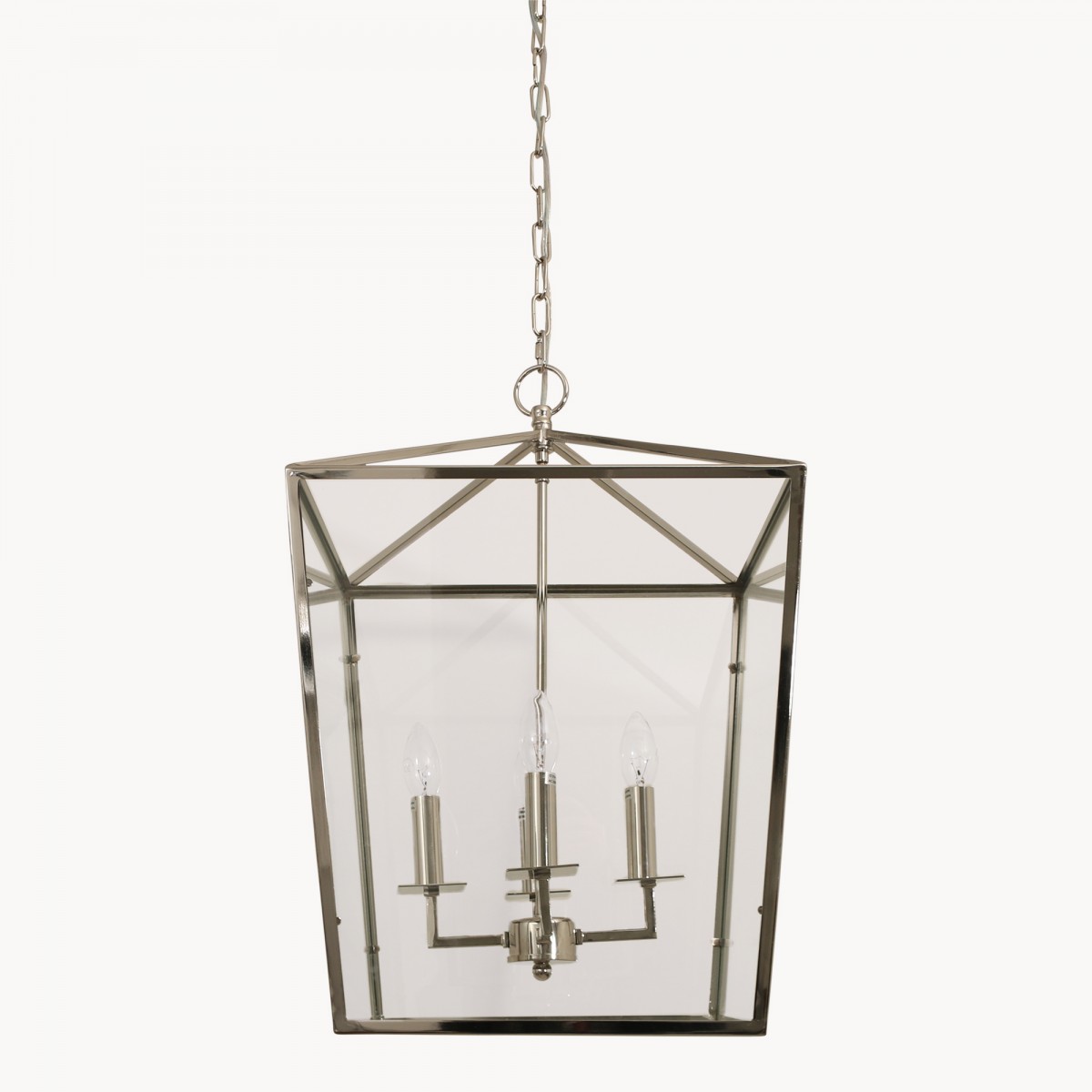 One World Trading Co. was founded over 25 years ago, sourcing candles from Swaziland in Southern Africa and bringing them into the UK… but until recently One World Trading Co. has largely played a role behind the scenes,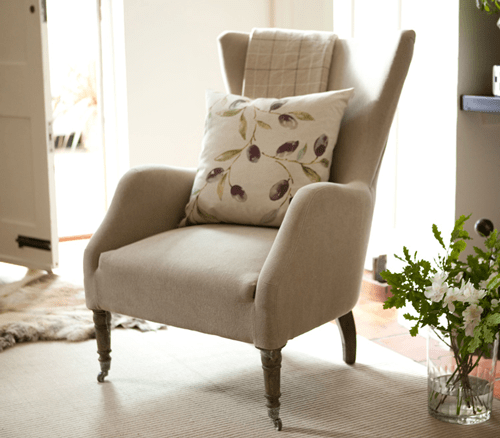 as one of the leading UK b2b suppliers of homeware – supplying the likes of Selfridges, Soho House, Harvey Nicholsand John Lewis amongst others.
We started One World Trading Co. to offer an alternative. And nothing has changed to this day. By circumventing traditional channels, designing and developing our own items, and engaging with customers directly, we're able to provide great products that can be delivered quickly and at a fair price.
More importantly, One World Trading Co. looks for products that last, grow and change over time. Products that have a timeless elegance and that deliver a purpose.