Corn Steep Liquor has arrived fresh in. We do not treat our CSL or inactivate it so it can only be sent in the UK on a 24hr delivery.
Pure 100% Untreated Active Corn Steep Liquor. We have this imported from a major sugar producer on the continent. Perfect for your boilie mixes, spod mixes or your groundbaits. Full of Vitamins and Minerals and one of the most attractive Liquid Foods on the market.
Use in boilie mixes upto 50ml per kg.
Richard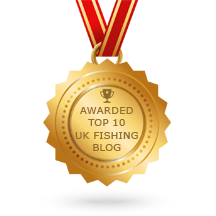 Please subscribe to my Video Diary
Consultant For

Sponsored By